GG Putters' product range is designed and manufactured to offer three different setups to ensure the perfect shot every time.
With the Antares and Orion putters, you will enjoy a three-position weight system that will make it easier for you to always find the balance that suits you best.
If you wish to vary weights and try further combinations, you can purchase extra weights, heavy or light weights, thus obtaining other positions of weight combinations.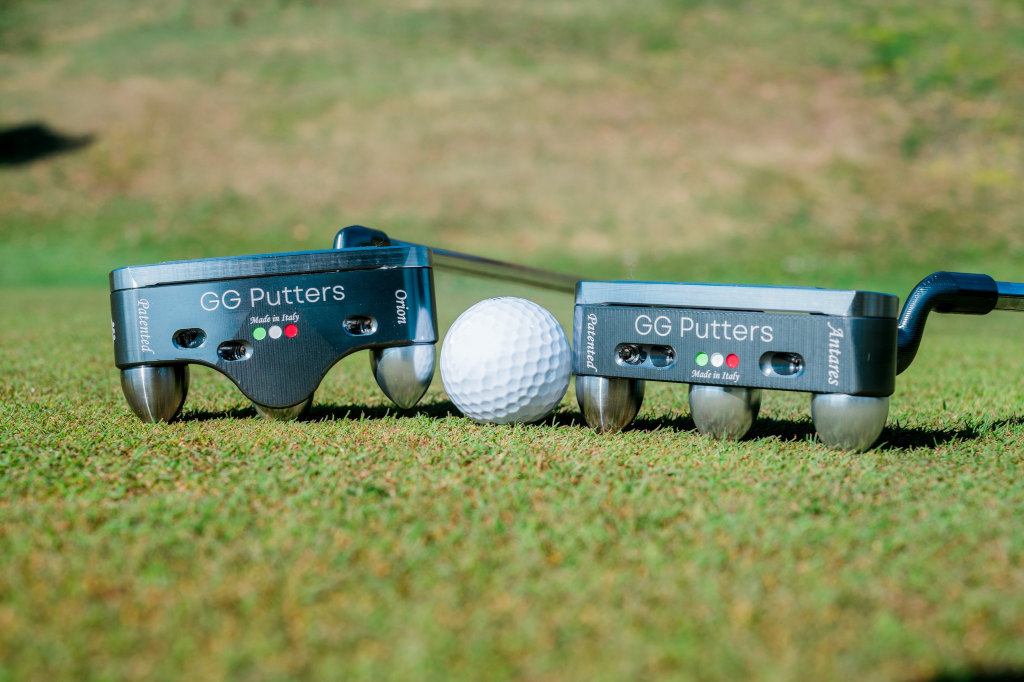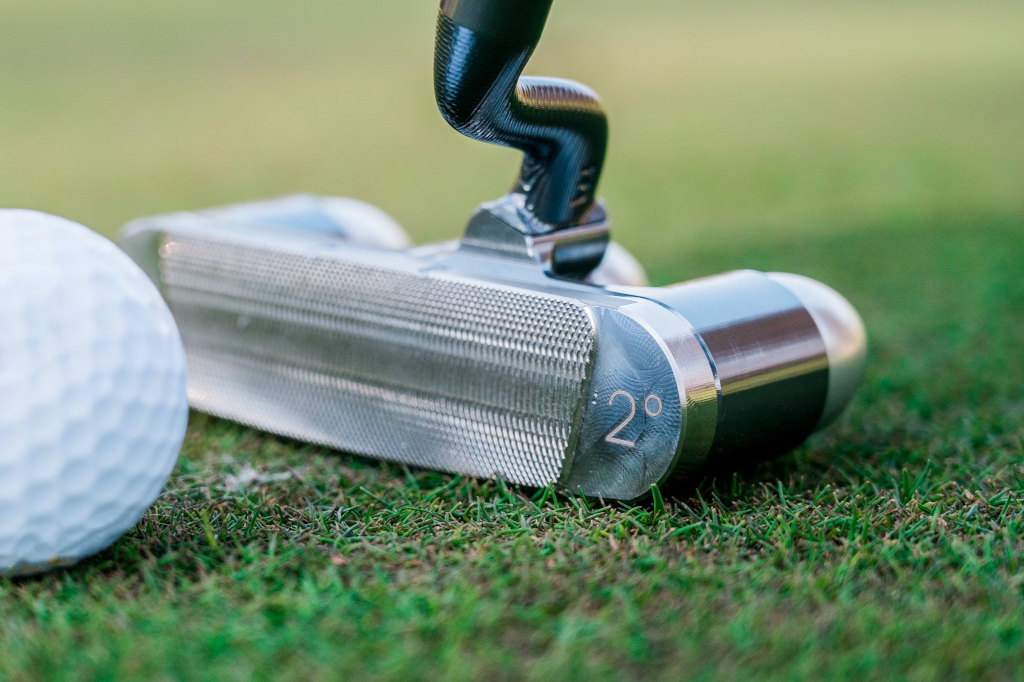 Our putters are available with multiple variations of lie (68°, 69° 70°, 71°, 72°), offset (full shaft, half shaft, no offset) and loft (2°, 3°, 4°). If desired, the loft can also be changed later by purchasing additional clubfaces.
The different design features of our putters, such as the plumber neck and the use of special materials, help to minimise vibrations during the collision with the ball, guaranteeing the golfer a clean and soft shot every time.