THE INNOVATION

GG Putters product range is designed and manufactured to offer three different setups to ensure the perfect shot every time. With the Antares and Orion putters you will enjoy a three-position weight system that will make it easier for you to always find the balance that suits you best.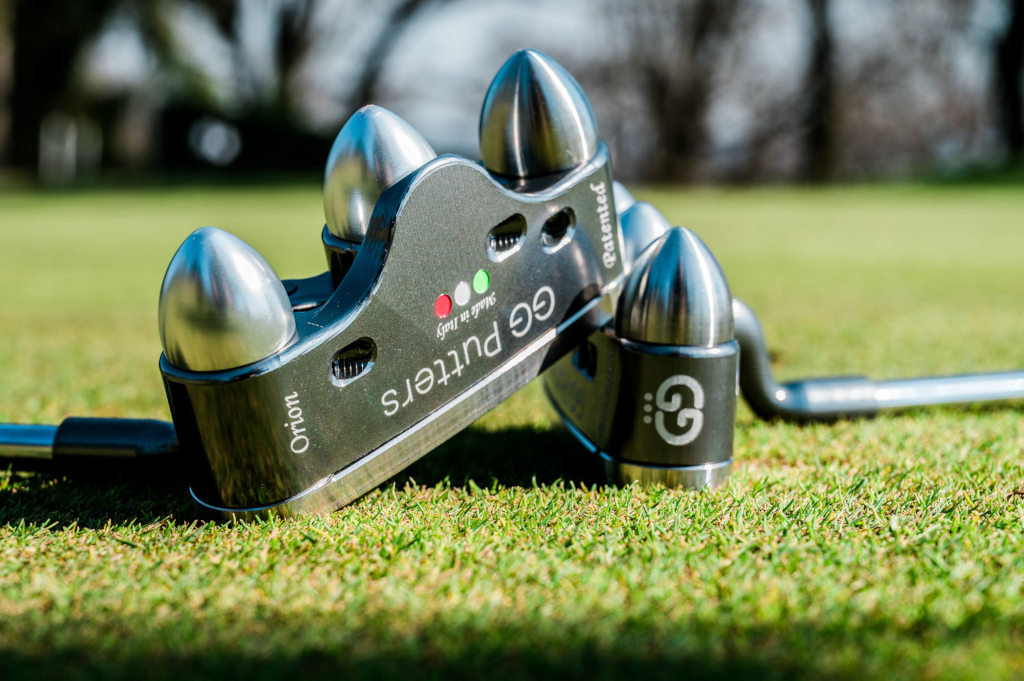 GG Putters was born from the combination of tradition and the pursuit of innovation.
All processing takes place at our site in Brescia, northern Italy, where people have been working with metals since time immemorial.
Our company's history, decades of experience in metalworking, and commitment to innovation have enabled us to create a unique product.
For additional information contact us