GG Putters was born from the combination of tradition and the pursuit of innovation.
All processing takes place at our site in Brescia, northern Italy, where people have been working with metals since time immemorial.

Our company's history, decades of experience in metalworking, and commitment to innovation have enabled us to create a unique product.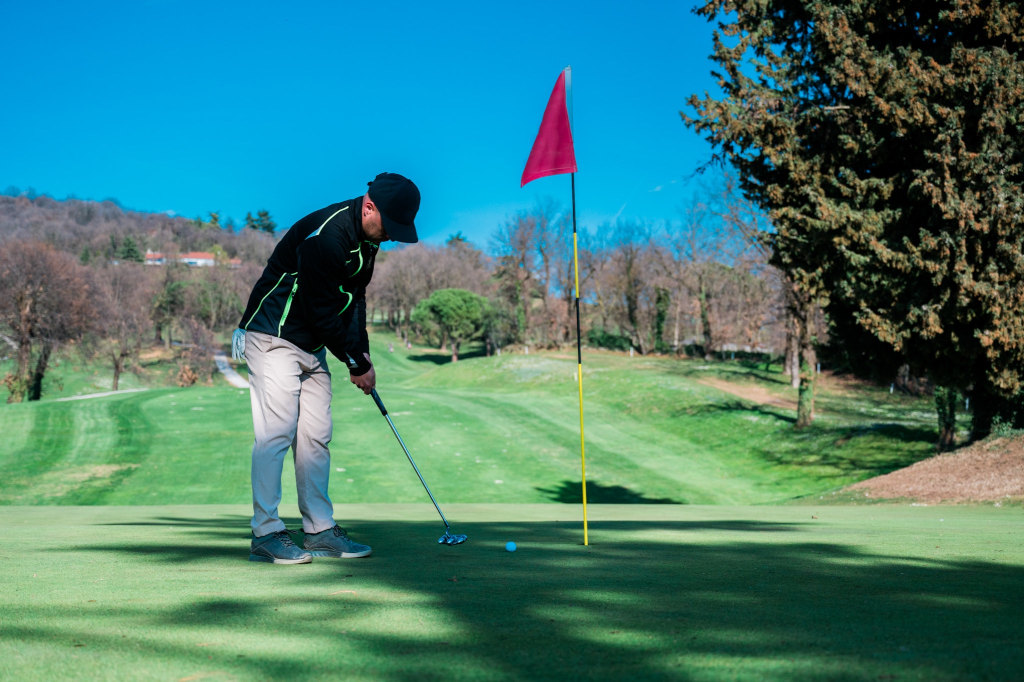 Our passion leads us to constantly research materials of the highest quality, processed with the most advanced machinery to always achieve the best.
Our artisans make each item by giving it extreme attention, testing and verifying its characteristics. Precision is at the core of every part of the manufacturing process, from design to packaging.
Innovation and tradition come together to create high-performing products that are easy to use in order to get the most out of every game.